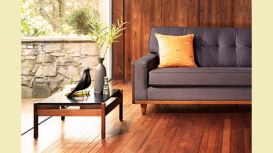 arthurllewellynjenkins.co.uk
At Arthur Llewellyn Jenkins we aim to provide you with choice quality and service of the highest standards. We want to make your experience of choosing furniture as enjoyable as possible. We want to

inspire and assist you to create the home of your dreams.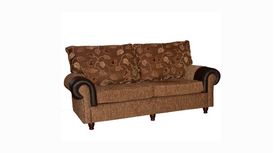 leatherandpinewarehouse.co.uk
Has your home's furniture seen better days? Is it looking old, tired and a bit tattered? Furniture can help to define the look and feel of your home, and it is important to have furniture that is

pleasing to the eye and looks great within its surroundings, as well as being functional. Replace that old furniture with some brand new furniture from The Leather and Pine Warehouse in Ton Pentre. Come along and visit our showroom today, and have a look at our range of products.